Download Convoto - Best Unit & Currency Converter and Calculator as FREE today.
Check to get FREE Download Convoto - Best Unit & Currency Converter and Calculator Right now.
Convoto - Best Unit & Currency Converter and Calculator for Iphone. Convoto lets you convert units and currencies in a way that is very easy and fast. There are many unit and currency converters but you don't really enjoy using them. This is mostly because of intrusive ads, buttons, form fields and complex designs. Convoto, on the other hand, is very intuitive, lightweight and colorful conversion calculator. Furthermore, students, business people, travellers, cooks, and more genuinely appreciate Convoto's user-friendly design and functionality. Features • One universal download for iPhone 4, 4S, 5, 5C, 5S, 6, 6 Plus, iPod Touch, iPad, and iPad mini • Scroll and tap user experience • Great readability for all ages • Fun, fast and easy to use • Intuitive and colorful interface • Real time conversions in one screen • Automatic currency updates • Fully functional without the Internet • Classic color theme on/off • Quickly search units by code or unit name • Gorgeous and smart calculator • Favorite units for easy access Unit and Currency Conversion Categories Convoto can handle • Acceleration (m/s2, Gal, g, in/s2, km/s2, mi/s2) • Angle (°, g, rad, turn) • Area (mm2, m2, cm2, km2, mile2, yd2, in2, ft2, acre, a, ha, dm2, dam2, hm2, µm2) • Clothing (Children, women and men) • Cooking (Complete list of units for cooks and anyone who uses online recipes) • Currency (168 currencies with automatic updates) • Data (B, KB, MB, GB, TB, KiB, MiB, GiB, TiB, bit, Kbit, Mbit, Gbit) • Data Transfer Speed (b/s, B/s, B/min, B/hr, kb/s, kB/s, kB/min, kB/hr, Mb/s, MB/s, MB/min, MB/hr, Gb/s, GB/s, GB/min, GB/hr, Tb/s, TB/s, TB/min, TB/hr) • Density (gr/cm3, kg/m3, gr/l, oz/gal (U.S.), oz/gal (U.K.), lb/ft3) • Energy (C, J, kC, kWh, BTU, ert, kJ) • Flow Rate (l/s, l/min, l/hr, m3/s, m3/min, m3/hr, ft3/s, ft3/min, ft3/hr, gal/s, gal/min, gal/hr) • Force (N, dyn, pld, kp) • Frequency (Hz, Khz, Mhz, Ghz, rpm, rps, rad/min, rad/s) • Fuel (l/100km, l/100mil, gal/100mil (U.S.), gal/100mil (U.K.) • Illuminance (lx, lm/cm2, lm/m2, mcd, ph, nx) • Length (cm, m, mm, km, ft, mile, inch, yd, dm, cbl, nmi, ftm (U.S) • Metric Prefixes (y, z, a, f, p, n, (µ, mc), m, c, d, da, h, k, M, G, T, P, E, Z, Y) • Power (HP, W, kW, BTU/hr, BTU/s, CAL/s, kCAL/s) • Pressure (b, psf, psi, Pa, torr, atm, ftH2O) • Radioactivity (mrem, rem, mSv, µSv, Sv) • Temperature (C, F, K) • Time (hr, d, wk, m, yr, ns, µs, s, min) • Torque (Nm, Ncm, Nmm, kNm, dynm) • Typography (pt, Px(72), Px(96), Px(150), Px(3000), mm, cm, in, twip) • Velocity (km/hr, m/s, mile/hr, ft/s, kn, C, ma) • Volume (ml, l, mm3, cm3, m3, ft3, cu in, cu yd, gal (U.S.), gal (U.K.), qt, pt, cup, fl oz, tbsp, tsp) • Weight (kg, gm, lb, oz, mg, st, t, stone, LT, mcg) Note: Currency exchange rates are updated when online and stored for off-line use. We'd love to hear from you about Convoto. If you have any concerns, feedback, or questions email us at support@convoto.co or connect with us on Twitter: @ConvotoApp
Giveaway Times collected a Free download of Convoto - Best Unit & Currency Converter and Calculator.
We must download and install this giveaway on today.
Convoto - Best Unit & Currency Converter and Calculator may be only available to FREE download on 14 Jun 2019. So, please check it before download with above download link.
If you missed this giveaway please subscribe to our mail list. We will send you as soon as we have new downloadable giveaway. You can also find the offer discount of VIP Simple To Do List (Affiliate Network) below.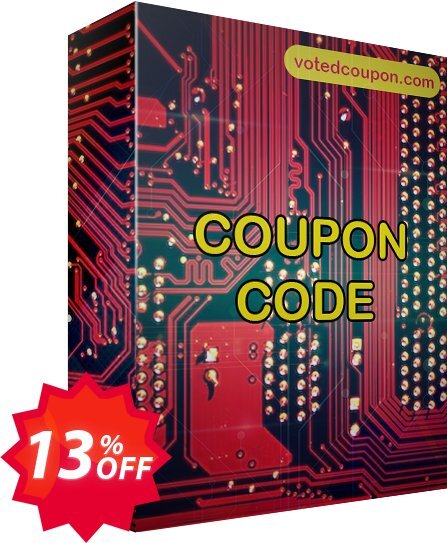 Vip Qualitysoft offer to you the amazing offer include VIP Simple To Do List (Affiliate Network) on 10% OFF discount. Don't buy full, Save your money.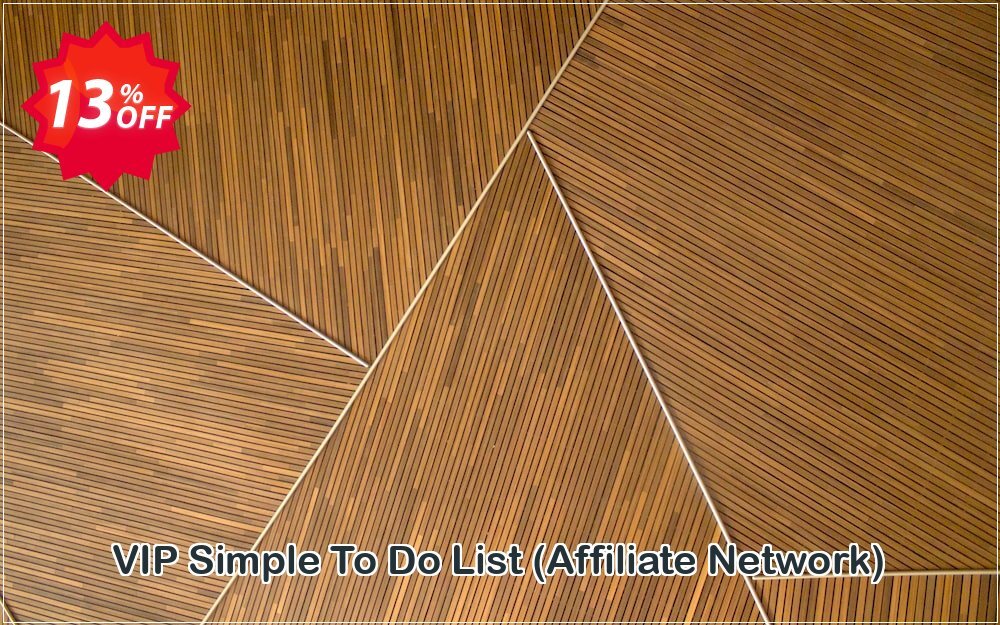 Have fun with Father's Day!