Download BT/USB/TCP Bridge Pro as FREE today.
Check to get FREE Download BT/USB/TCP Bridge Pro Right now.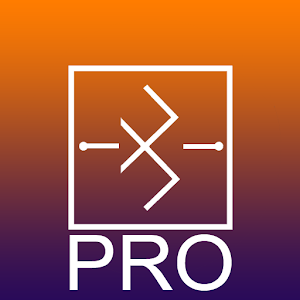 Rating: 3.7/5
OVERVIEW
This app acts like a communication bridge between 2 devices of following types:
- SPP (Serial Port Profile) bluetooth devices
- BLE (Bluetooth Low Energy) devices
- USB devices (supported: CP210x, CDC, FTDI, PL2303 and CH34x chips)
- TCP server: app can create listening TCP server socket to which you can connect TCP client running on remote device
- TCP client: app can connect to listening TCP server
Typical devices are micro-controllers with a bluetooth module (like HC-06(SPP), BT09(BLE) etc...), USB to serial converters, other Android devices with bluetooth terminal apps, devices running TCP clients/servers, etc.
If you need Bluetooth terminal app, try Bluetooth Commander app. Free on Play Store.
HOW IT WORKS
Incoming transmission from one connected device is retransmitted to second connected device and vice versa. You can change this behaviour to one directional transfer, for example only from device A to device B. Bidirectional retransmission is default and can be changed during active transmission.
Connecting to SPP devices
Click Connect/Listen and select device from the list of paired devices. Make sure other device is listening for incoming connections. You can also initialize connection from remote device. In such case use long click on Connect/Listen button which creates listening SPP port.
Connecting to BLE devices (only as device A)
Scan&Connect starts scanning for nearby BLE devices. If BLE device is found it is automatically connected. Retrieve list of all characteristics from device by clicking Read data. One characteristic from the list of retrieved characteristics can be used for receiving and transmission (one Rx+Tx characteristic), just click on characteristic which you want to use.
Connecting to USB devices
Your phone must support USB OTG function. Some phones detect more than one USB device, in that case you need to try which one is the correct one by changing parameter USB#. Following parameters are supported: Baud rate[bps], data bits, parity, stop bits, flow control. Flow control is implemented for CP2102, FTDI and CH34x chips.
Opening TCP Server
App can create listening TCP Server socket (you can specify port number). You can connect to it from remote device using TCP Client. Make sure your firewall allows such connections. This version allows connection of one TCP client.
TCP Client
App has also TCP client, which can connect to listening TCP server. As usual, you just need to specify server IP and port number. In case of connecting to PC make sure firewall is set up properly.
Unsupported
Unfortunately, devices like headsets and bluetooth speakers are not compatible with this app, since they use different bluetooth profile, neither SPP, nor BLE.
BLUETOOTH SPLITTER
Need more than a simple bridge between two devices?Try our
Bluetooth Splitter Pro
, which can split / multiplex bluetooth streams between master device and multiple remote devices. It can also connect to BLE (Bluetooth Low Energy / Bluetooth Smart) device. Now available on Google Play.
SUPPORT
Found a bug? Missing feature? Just email the developer. USB connection was added on users request.
masarmarek.fy@gmail.com - Your feedback is greatly appreciated.
Giveaway Times collected a Free download of BT/USB/TCP Bridge Pro.
We must download and install this giveaway on today.
BT/USB/TCP Bridge Pro may be only available to FREE download on 25 Jul 2019. So, please check it before download with above download link.
If you missed this giveaway please subscribe to our mail list. We will send you as soon as we have new downloadable giveaway. You can also find the offer discount of SecureBridge below.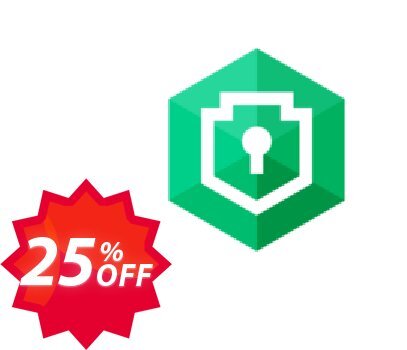 Devart offer to you the big offering sales include SecureBridge on 10% OFF discount. Don't buy full, Save your money.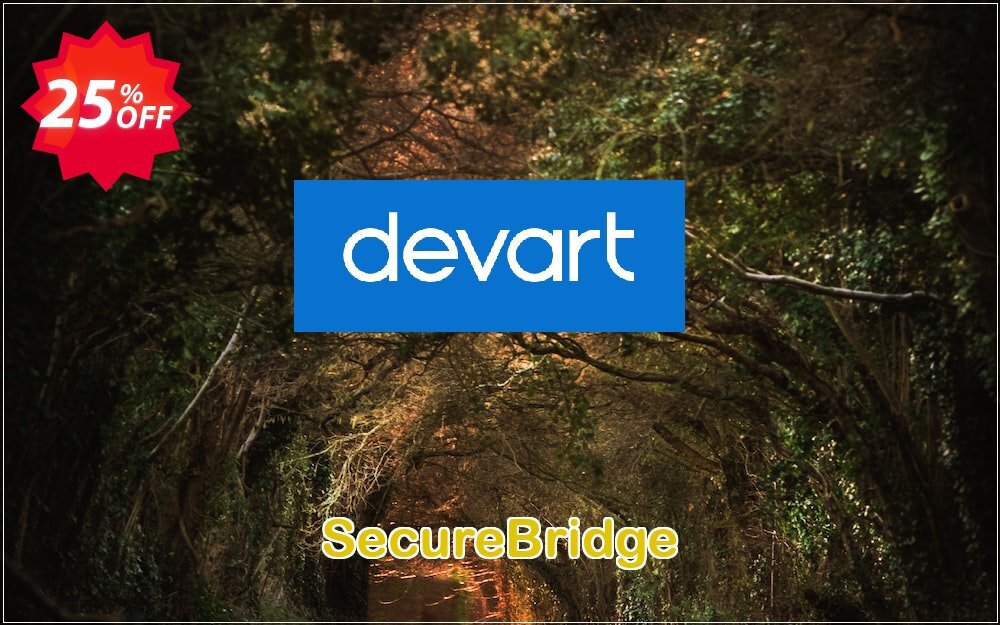 Have fun with Thursday!